From Washington: President Biden Cancels Billions In Student Loan Debt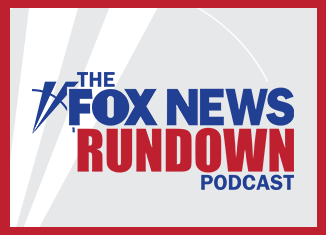 On Wednesday, President Biden announced he will cancel student loan debt of up to $20,000 per borrower making less than $125,000 annually. The move has sparked controversy on both sides, with some arguing the President the move didn't go far enough, and others claiming it is unfair to those who have already completed their payments. The decision comes ahead of midterm elections, leaving many to wonder how the debt forgiveness will impact the President's party. Executive Vice President and Associate Professor of Business and Economics at King's College and FOX News Contributor Brian Brenberg joins to discuss how the news will impact taxpayers and question the fairness and legality of the President's debt relief plan.
As talks of a new Iran nuclear deal heat up, there are worries about how a Nuclear Iran would change the Middle East. Former State Department Spokesperson during the Obama Administration, Marie Harf joins to discuss the likeliness of a new nuclear deal being agreed upon, what the deal could look like compared to the original one struck in 2015, and why she believes it would be worthwhile to negotiate with Iran.
You May Be Interested In...