There Is A Finite Amount Of Possibility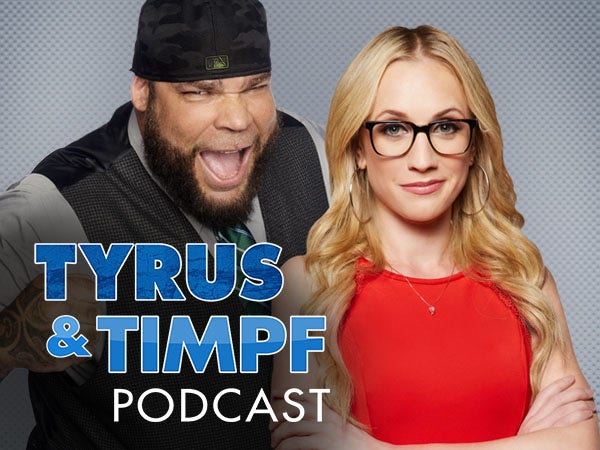 Tyrus shares who his childhood crushes were.
Kat stresses to listeners that there are only so many sports that someone of her stature can play.
Tyrus and Kat reveal what their Instagram explore pages consist of.
Slow Your Roll: Kat gives listeners a reality check.
Follow Tyrus on Twitter: @PlanetTyrus
Follow Kat Timpf on Twitter: @KatTimpf