From Washington: Democrats Take Victories Into Midterms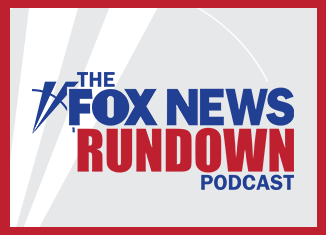 As Congress looks ahead to its August recess, the Democrats have passed major legislation which have many wondering what these moves mean for the Democrats' chances in the upcoming election. FOX News Congressional Correspondent Chad Pergram joins to break down the moves in Congress, and how they impact voters leading up to November.
After the FBI executed a search warrant at former President Donald Trump's Mar-a-Lago residence, the question stands, will he announce his run for the presidency in 2024? The Republican field is already crowded, with potential candidates like Florida Governor Ron DeSantis, and former Vice President Mike Pence. Director of the FOX News Decision Desk Arnon Mishkin joins to discuss candidates other than the former president that could make a run, and which one has the best shot at clinching the nomination.