From Washington: A Productive Summer for Congress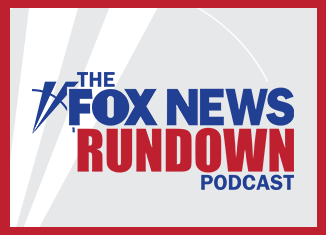 It has been a busy summer on Capitol Hill with Congress passing a multitude of big-ticket items including the Inflation Reduction Act, PACT Act, CHIPS Act, and gun safety legislation. Despite President Biden's low approval rating, the White House has scored several major bipartisan legislative victories, leaving many Americans wondering how the Midterms will play out in November. FOX News Congressional Correspondent Chad Pergram discusses the breakdown of the discretionary budget, the drama surrounding the inflation reduction and veteran burn pit legislation, and the significance of expanding NATO.
With primary elections in full swing, both parties are looking to capitalize on key issues heading into the midterms. With issues like abortion and inflation on the public's mind, voters will have much to consider before entering the voting booth in November. Managing Editor at Sabato's Crystal Ball, University of Virginia Center for Politics Kyle Kondik recaps the recent primary elections and discusses the impact of Democrats using campaign funds to sway Republican primaries.