From Washington: Key Takeaways From FBI's Mar-a-Lago Raid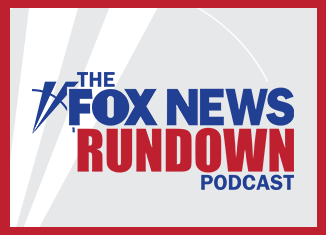 Monday night
, the FBI raided the Mar-a-Lago residence of former President Donald Trump. Late†
Friday afternoon
, the contents of the warrant were unsealed, revealing the Justice Department was searching for records with top secret classifications. It is still unknown what exactly was seized from the Mar-a-Lago property, yet many GOP representatives are demanding a full briefing about the raid from Attorney General Merrick Garland.
Former Justice Department Deputy Assistant Attorney General Tom Dupree
†discusses the nature of the warrant, what's currently being investigated by the DOJ, and whether or not it's a case of overreach by the FBI.
Texas has been dealing firsthand with the surge of migrants at the country's southern border. In an attempt to combat the crisis, Texas Governor Greg Abbott has been sending buses of migrants to cities that once welcomed them, such as Washington D.C. and New York City. NYC Mayor Eric Adams has condemned Governor Abbott's actions, accusing him of anti-immigrant hatred.†FOX News National Correspondent Nate Foy†explains why Texas has long felt abandoned when it comes to dealing with illegal immigration, the message being sent by the busing, and why officials from across the board expect more from the Biden administration.
You May Be Interested In...