An Untold Story Encore…Parents Panel: "Depression Is The Silent Killer Of Teens"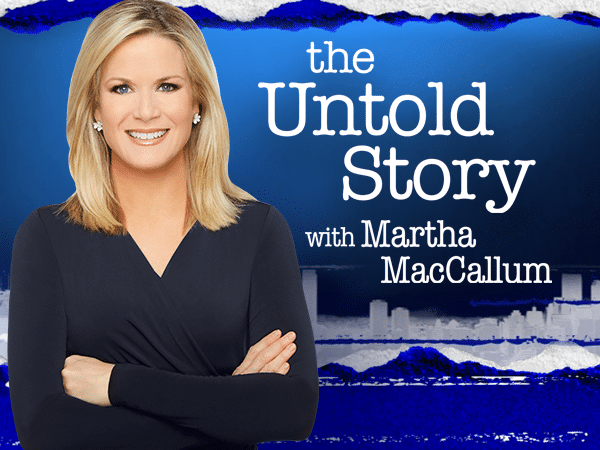 This week, Martha revisits a panel discussion with parents of teenagers to discuss the tremendous effects the pandemic has had on teenage mental health. Each parent explains how their children were negatively impacted during the COVID-19 pandemic, they warn other parents to watch for key signs of depression, to immediately act on those signs, and to hold on to their children tight because they might not know their child is at battle with the silent killer: depression.
Follow Martha on Twitter: @MarthaMacCallum
You May Be Interested In...