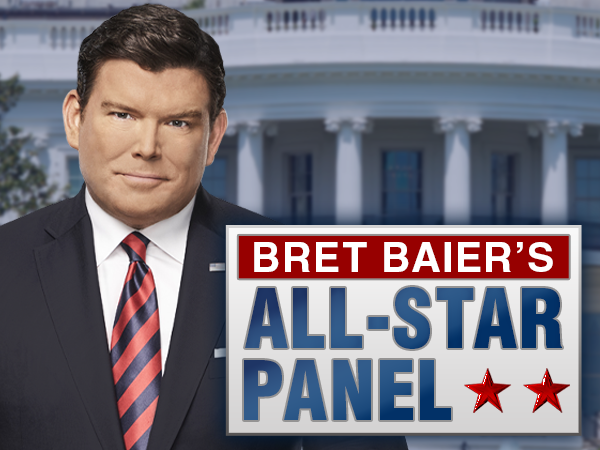 This week, Bret sits down with Anchor of Fox News @ Night Shannon Bream, Co-Host of Outnumbered Emily Compagno and Political Editor at National Journal Josh Kraushaar discuss how Democrats are moving forward with President Biden's COVID-19 relief plan while handling a Senate impeachment trial.
The panel weigh in on the growing support on the issue of reopening schools, the likelihood of a short impeachment trial in the Senate and what arguments we can expect to hear from the impeachment managers and Trump defense team.
Follow Bret on Twitter: @BretBaier
You May Be Interested In...