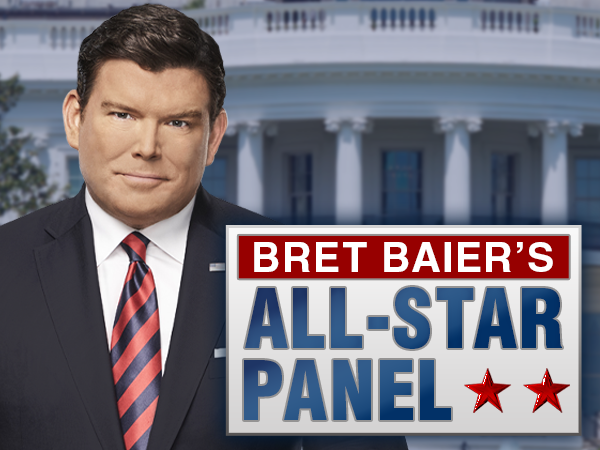 This week, Bret sits down with Editor and CEO of The Dispatch and Co-host of The Dispatch podcast Steve Hayes, Founding Editor at The Washington Free Beacon and AEI resident fellow Matthew Continetti and USA Today Washington Bureau Chief Susan Page discuss the political fallout of the second impeachment and how it may affect bipartisan efforts on COVID-19 stimulus.  
The panel also weighs in on the internal struggle within the GOP following the conclusion of the second impeachment of former President Trump and New York Governor Andrew Cuomo facing backlash over nursing home deaths in his state.
Follow Bret on Twitter: @BretBaier
You May Be Interested In...