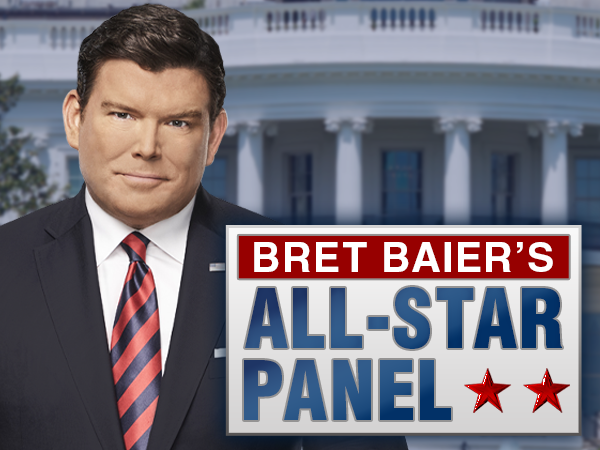 This week, Bret sits down with USA Today Washington Bureau Chief Susan Page, Editor and CEO of The Dispatch and Co-host of The Dispatch podcast, Steve Hayes and former South Carolina Congressman and host of The Trey Gowdy Podcast, Trey Gowdy to discuss growing calls to impeach President Trump following last week's Capitol Hill riot.
The panel discusses the legality and ethics of social media giants suspending President Trump's accounts and what challenges to unify the country President-elect Biden will face when he takes office.
Follow Bret on Twitter: @BretBaier
You May Be Interested In...