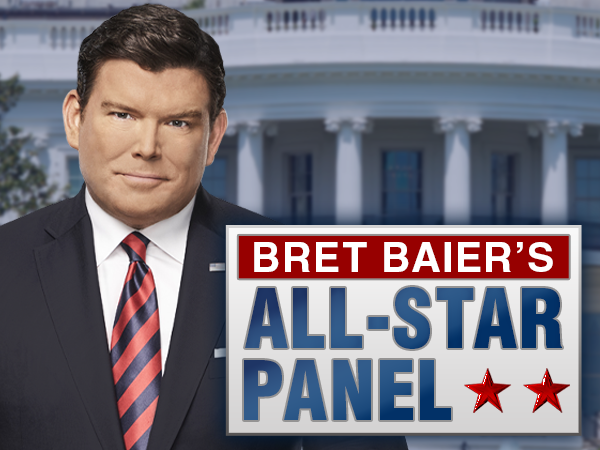 This week, Bret sits down with Co-Founder and President of RealClearPolitics Tom Bevan, Co-Founder of The Dispatch and host of The Remnant podcast Jonah Goldberg and former Founding Editor at The Washington Free Beacon and AEI Resident Fellow Matthew Continetti discuss the approaching Inauguration under strict security while an impeachment effort looms from Congress.
The panel discusses why President-elect Biden may or may not support the impeachment effort of President Trump, what kind of support and influence will President Trump maintain in the Republican party in the future and what we can expect the Biden administration to focus on in the first one hundred days.
Follow Bret on Twitter: @BretBaier
You May Be Interested In...