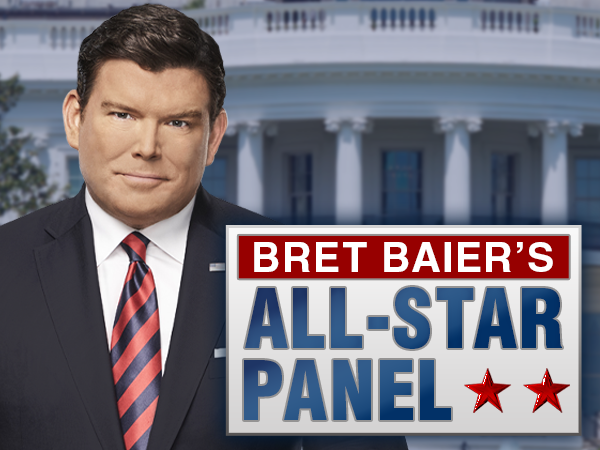 This week, Bret sits down with Founder and CEO of Punchbowl News Anna Palmer, The Washington Post columnist and AEI Resident Fellow Marc Thiessen and Political Editor at National Journal Josh Kraushaar to discuss how the Senate will balance the Biden Administration's domestic agenda with former President Trump's impeachment trial.
The panel weighs in on the arguments Senate Democrats and Republicans are making when it comes to President Trump's impeachment trial, what will become of President Biden's $1.9 trillion COVID-19 stimulus plan and the important role of a cohesive Republican party in future elections.
Follow Bret on Twitter: @BretBaier
You May Be Interested In...