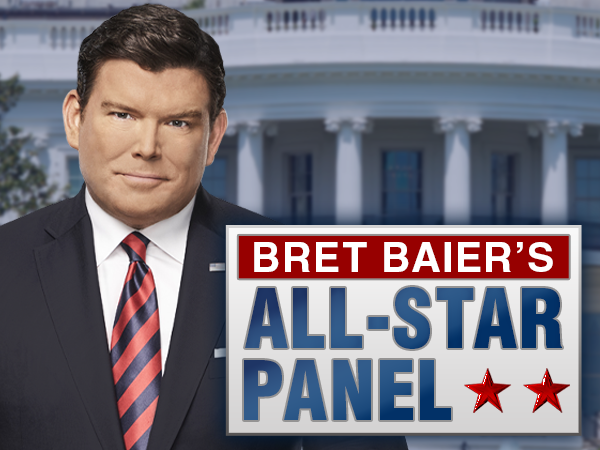 This week, Bret sits down with Anchor of The Story on Fox News Channel Martha MacCallum, National Editor of The Cook Political Report Amy Walter and Political Editor at National Journal Josh Kraushaar to discuss the state of the race one day from the Georgia Senate runoff elections.  
The panel discusses the dynamics of the Georgia runoff elections and which candidate voters appear to be leaning towards and they weigh in on how the Senate might operate if Democrats gain control or if Republicans maintain their majority.
Follow Bret on Twitter: @BretBaier
You May Be Interested In...