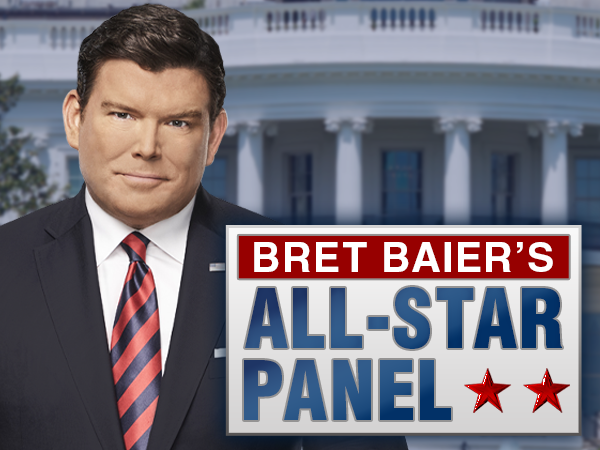 This week, Bret sits down with Editor and CEO of The Dispatch and Co-host of The Dispatch podcast Steve Hayes, Democratic strategist and syndicated Talk Radio Host Leslie Marshall and Co-founder and President of RealClearPolitics Tom Bevan to discuss calls from Republican lawmakers for bipartisanship, as the Biden administration prepares to move forward with their COVID-19 stimulus relief bill.
The panel also weighs in on the likelihood of Democrats using budget reconciliation versus opting for bipartisanship legislation and the current trajectory of the U.S economy.
Follow Bret on Twitter: @BretBaier
You May Be Interested In...