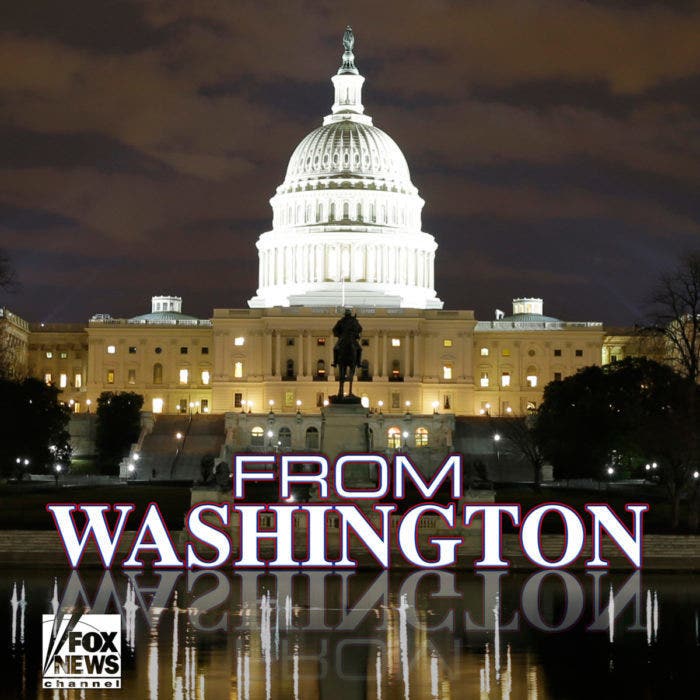 FOX News Radio's National Correspondent Jared Halpern along with a team of FOX News reporters & contributors look at the week that was inside the beltway.
THIS WEEK:
On Thursday, Buzzfeed News reported President Trumpís former personal lawyer Michael Cohen was instructed by the president to lie to Congress about plans to build a Trump Tower in Moscow. Cohen recently plead guilty to lying to Congress.† FOXís White House Correspondent, Jon Decker discusses what to expect if this story turns about to true.
With the State of the Union hanging in the balance, the government shutdown continues.† FOX's Capitol Hill Producer, Chad Pergram describes how the ongoing shutdown is affecting not only lawmakers on Capitol Hill, but furloughed government employees across the nation.
Earlier this week, ISIS claimed responsibility for a bombing that killed four Americans in Syria. The attack comes just weeks after President Trump ordered the slow withdrawal of U.S. troops from the region. FOX's Washington Correspondent, Rachel Sutherland sat down with Pentagon Producer, Lucas Tomlinson to discuss the latest ISIS attack.
Over the last few weeks, multiple Democrats announced they were officially running for President or forming exploratory committees, but John Delaney has been running since the summer of 2017.† Jared spoke with the former Maryland Congressman to discuss his platform in what could be a crowded race.
Listen to the latest "From Washington":
Follow Jared on Twitter:†@JaredHalpern
Follow Rachel on Twitter:†@SutherlandFox
You May Be Interested In...