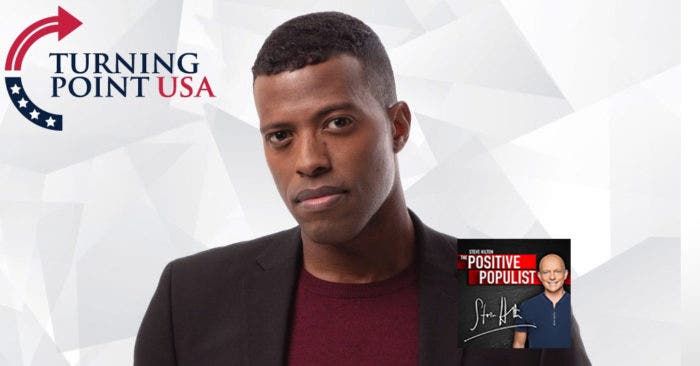 Rob Smith is an Iraq War veteran and political analyst who is a contributor for Turning Point USA, an advocacy group for young conservatives and a FOX News Contributing Opinion Columnist.  He refers to himself as, "America's favorite black, gay, Republican."
Steve and Rob discuss his childhood growing up in Ohio's working-class, the policies he's passionate for and both of his "coming out" stories.
Plus, Rob shares how he went from being a registered Democrat to a staunch Republican
You May Be Interested In...