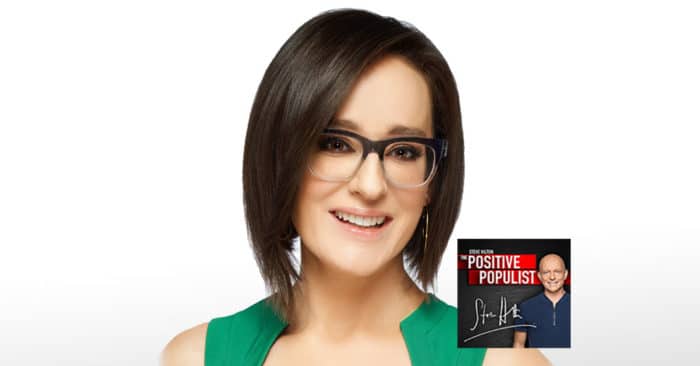 Some fans remember Lisa Kennedy Montgomery from her days as a radio show host and MTV VJ. Now she is the host of FOX Business Networks' "Kennedy" and appears on FOX News Channel's "Outnumbered" regularly.
What many people many not know is that Kennedy admits that she didn't graduate from high school.
"I don't have a high school diploma, but I do have a bachelor's degree."
She was politically active at a young age, and she found a way to craft a career out of two areas is passionate about, music and politics.
The Charlatans – Sproston Green