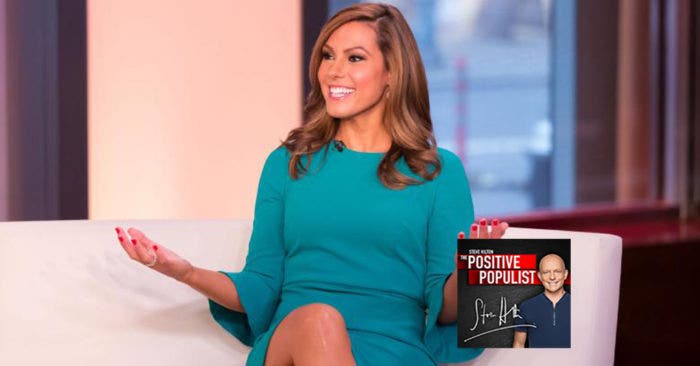 Lisa Boothe joined FOX News Channel (FNC) in 2016 as a network contributor, providing political analysis and commentary across FNC's daytime and primetime programming.
In addition to her role at FNC, Boothe is the founder and president of High Noon Strategies, a boutique political communications and public affairs firm. She is also a contributing writer for The Washington Examiner.
Prior to her current positions, Boothe was part of the executive team of WPA Research where she led the polling efforts for political campaigns across the country. Additionally, Boothe has led communications efforts for congressmen, senators and Super PACs.
Boothe graduated with a B.A. in political science and government from the University of Tennessee-Knoxville.