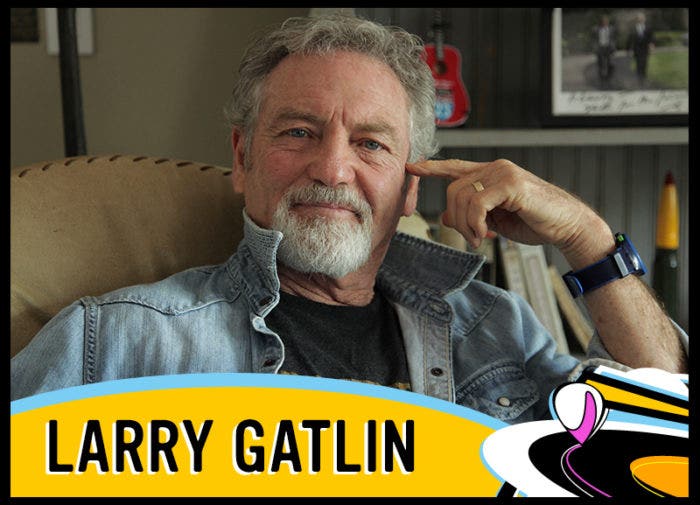 This week the legendary singer Larry Gatlin invited us into his man cave to talk about his long, colorful journey inside the country music industry.
Subscribe and download on your favorite podcast platform: Apple Podcasts, Google Play, Tune In, Stitcher.
The Grand Ole Opry star shared moments from the time he and his brothers beat out Roy Orbison in a talent contest as children, to almost singing with the Imperials and backing up the king, Elvis Presley. Never shy and always with a flair for the dramatic, Larry talks about helping Kris Kristofferson find Jesus, touring with Dottie West and personally surviving an addition to drugs and alcohol. He's also not immune to controversy. As we'll find out, Larry wrote a song paying homage to the homeless and some of the offended burned Gatlin Brothers records in Arkansas. But he and his brothers have always bounced back into the spotlight, where their blood harmonies have mesmerized fans for generations.
Our host, Robert K. Oermann and the series producer, Brad Newman guide us through this candid, revealing look into one of country music's most entertaining stars.
Like us on Facebook. Follow us on Twitter and Instagram. We want to know what you think. Pitch us an artist, or simply spread the word and find out more about the series. #childrenofsong