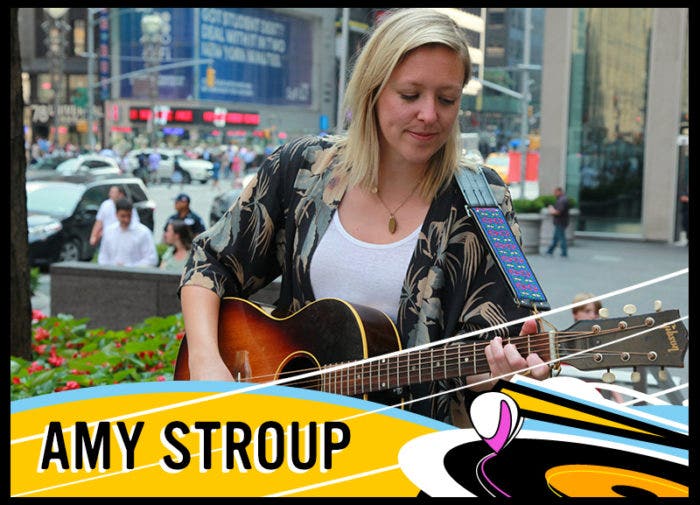 You might not know Amy Stroup by name, but you've probably heard her voice on one of your favorite shows or movies. The singer/songwriter has been featured in over 400 top tv shows and movies, including Grey's Anatomy, Parenthood, Private Practice and many more.
Subscribe and download on your favorite podcast platform: Apple Podcasts, Google Play, Tune In, Stitcher.
In this episode, we'll hear about Amy's journey which included hanging out with legendary songwriters Walt Aldridge and Brad Crisler as an eager 10-year-old with a trusty notebook in hand. With its many twists and turns, Amy has taken the path that's made the most sense for her. In return, we see an artist with a varied repertoire who's open to opportunity and a sound that's constantly evolving.
Amy shares stories and sings some her best singles including Just You, Stare, Hope onto Hope Love and Magic.
The series producer, Brad Newman hosts this interesting look at an artist who likes to keep her fans guessing and wondering what she'll come up with next.
Like us on Facebook. Follow us on Twitter and Instagram. We want to know what you think. Pitch us an artist, or simply spread the word and find out more about the series. #childrenofsong