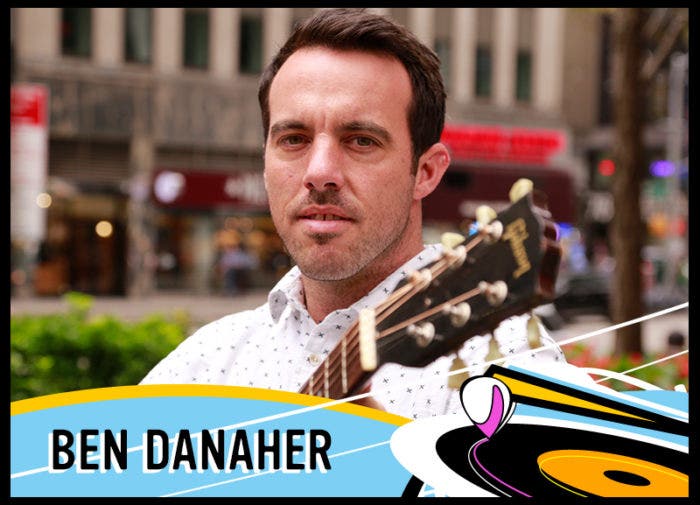 Singer/Songwriter Ben Danaher is a survivor. A big talent with a soulful voice, he's endured unimaginable tragedy and somehow, he's found a way with his music to the other side; a little bit stronger, more resilient and still feeling lucky.
In this episode, Ben opens up and shares the heart-wrenching story of when his brother was shot and killed at his own three-year-old's birthday party. The senseless act of violence grabbed the attention of major news outlets who covered the tragedy for a stunned national audience.
Subscribe and download on your favorite podcast platform: Apple Podcasts, Google Play, Tune In, Stitcher.
Ben sings some of the very best songs from his first album "Still Feel Lucky," including My Father's Blood, Over That Mountain, Jesus Can See You and the title track of this exciting first effort.
Producer Brad Newman hosts this interesting look at an up-and-coming artist, who's collaborated with some of the best in his field, including Maren Morris and Jason Isbell.
Like us on Facebook. Follow us on Twitter and Instagram. We want to know what you think. Pitch us an artist, or simply spread the word and find out more about the series. #childrenofsong
You May Be Interested In...