Geraldo Rivera On "The Story to Symbolize the 90's", the O.J. Simpson Trial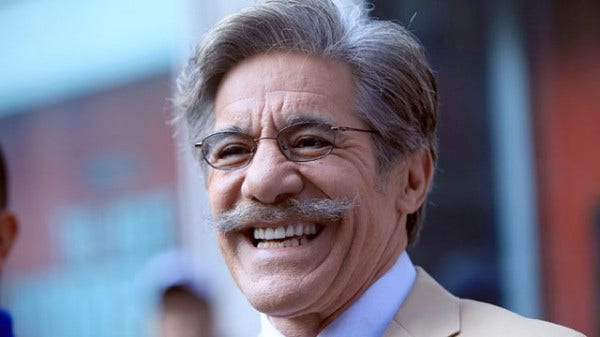 We know that Greta Van Susteren was doing legal analysis for CNN during the O.J. Simpson murder trial, but what was her friend and colleague Geraldo Rivera doing at the time? The veteran reporter and television host joins us in this edition of Greta Talk to discuss "the story to symbolize the 90's", The People of the State of California v. Orenthal James Simpson. Rivera recalls reporting live on the story, from Simpson's infamous police chase to the delivery of what he calls a "race-based verdict", on his CNBC show Rivera Live. He also analyzes the jury in the trial, defends cameras in the courtroom, and shares what he thought of the FX series' representation of the story.
Rivera also fills us in on his experience at Dancing With the Stars and how it compares to his time on Celebrity Apprentice, and also reveals the highlight of his over 40 years in television.