Greta Looks Back on the Infamous O.J. Simpson Case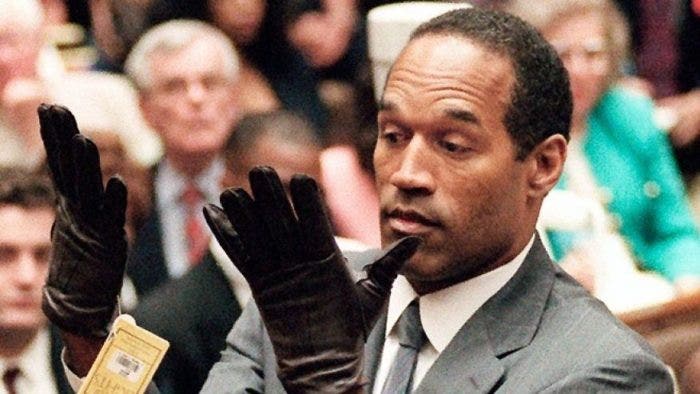 It's a story almost everyone knows. In 1994, former NFL player O.J. Simpson gets away with murdering his ex-wife and her friend. The criminal murder case (The People of the State of California v. Orenthal James Simpson) made national headlines after the well-known running back was found not guilty in the brutal killings of Nicole Brown Simpson and Ron Goldman, a decision that to this day has left the American public bewildered.
In this edition of Greta Talk, Greta Van Susteren relives the infamous case, as it was the one that more or less launched her career. Before the time of On the Record, Greta was focused on practicing law when CNN asked her to do legal analysis on the Simpson trial, to which she agreed. Working out of a tiny, cold studio in Washington, D.C., Greta relied on a live-feed of the trial that was taking place in California, and at times even played a little Tetris when the trial got dull. Well maybe not a little; she ended up getting tendinitis in her elbow from playing so much!
Download and tune in to hear all about Greta's experiences with the controversial trial, including her surprising phone call from O.J. himself, how she was with him when he was awarded custody of his children, and even how the FX television series based on the case stacks up against the real events.