Greta & Rep. Barbara Comstock – I Never Expected to Be Here!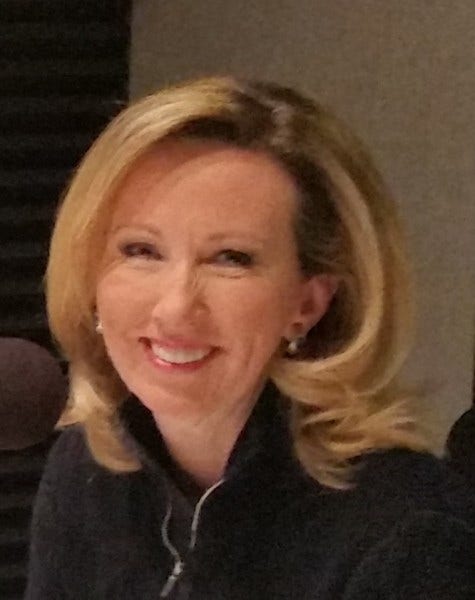 Congresswoman Barbara Comstock is part of the newest wave of House Members – a Virginia Republican, she is in her first term. But as she tells Greta in this edition of Greta Talk, this is hardly her first time on Capitol Hill. Hers was a very different path – one that brought this lawyer, mother and Republican activist to a position she never expected to hold.
And she shares several passions with the host of On the Record, including the campaign against human trafficking. With an amazingly powerful constituency within easy reach, Congresswoman Comstock is well placed to make a real difference. Find out what makes her tick in this one-on-one chat with one very experienced freshman Representative!