Greta & Shannon Bream – I Never Want to go Back!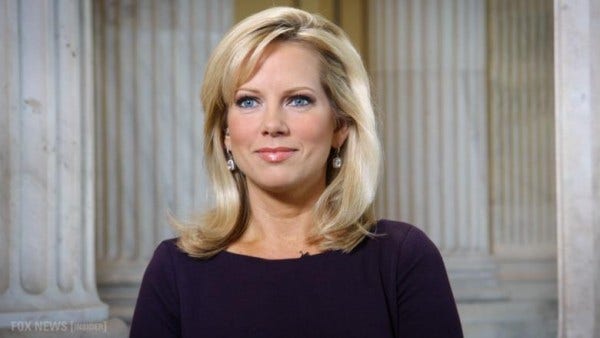 Shannon Bream is a woman of many parts – lawyer, wife, reporter and anchor,  and a former beauty queen among others. As FOX News Channel's Supreme Court correspondent, she's the one in the hot seat when a major decision comes down. While America holds its breath, she has to read, digest and translate the complex rulings into plain English… and do it while everyone's staring at her. Yet there's one part of her resume that she would just as soon never fall back onto. And it's not what you might think.
She and Greta have many things in common… including some family issues. In this episode of Greta Talk, the two swap stories about work and family, including how they deal with spouses going through serious illnesses. And then there are the family pets… it's amazing the extent that both of these tough ladies have gone to take care of the animals they love.
This is one of those fast moving and broad ranging conversations that totally engage you… so download and enjoy!