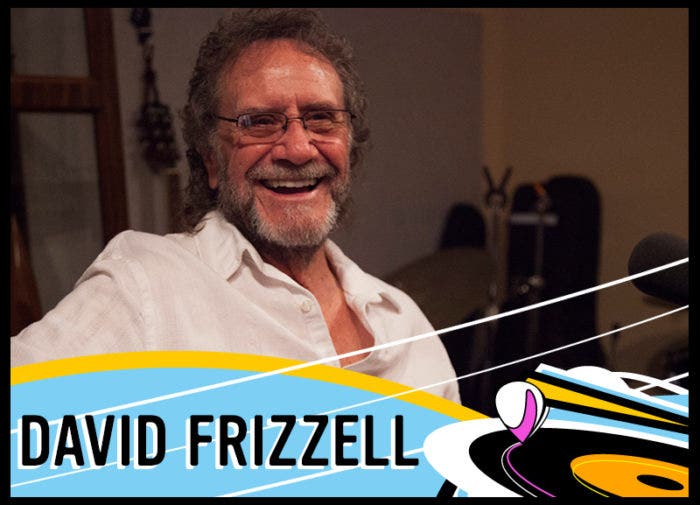 The always entertaining David Frizzell sits down with the Children of Song podcast and talks about growing up and touring with his older brother, the honky-tonk legend Lefty Frizzell.
Subscribe and download on your favorite podcast platform: Apple Podcasts, Google Play, Tune In, Stitcher.
In this episode we get a more complete picture of the great Lefty Frizzell. Known for his hard drinking and quick temper, a gentler Lucky seems to have protected and nurtured his younger brother. "Lefty never made me feel like I was in the shadows of him," says the younger Frizzell in the podcast.
This episode is filled with music including David's famous novelty song, Gonna Hire a Wino, Goodbye, and of course Lefty's If You've Got the Money, I've Got the Time.
Robert K. Oermann hosts this entertaining episode with the series producer Brad Newman by his side.
Like us on Facebook. Follow us on Twitter and Instagram. We want to know what you think. Pitch us an artist, or simply spread the word and find out more about the series. #childrenofsong