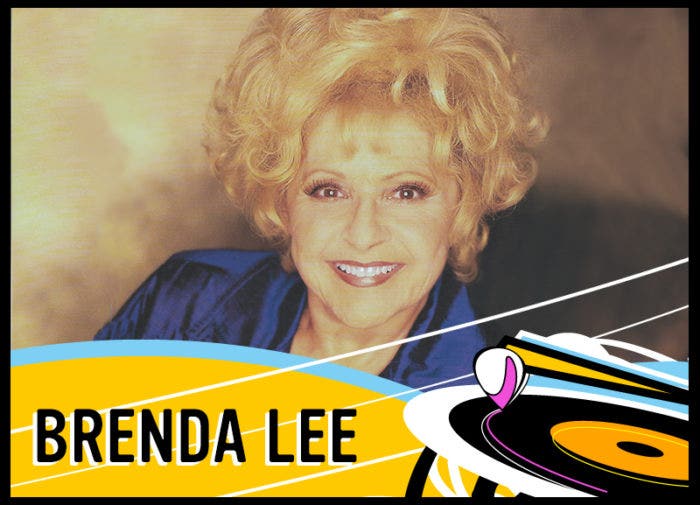 This week the Rock & Roll and Country Music hall of famer Brenda Lee joins the series for a wide-ranging interview that looks back at her childhood, her incredibly long career and the mentor she's become for young female artists like Taylor Swift, Lauren Alaina and LeAnn Rimes.
Subscribe and download on your favorite podcast platform: Apple Podcasts, Google Play, Tune In, Stitcher.
In this episode, Ms. Lee shows why she's one of the most likable stars of her generation. Down to earth and generous to a fault, you'll hear how this amazing talent took care of her family after her father's death and though she was short in stature, her voice rang out like the size of her heart touching the world for generations.
Great stories abound in this segment, including one about the Beatles who opened for Ms. Lee on a tour through England, a gem about Patsy Cline who once rescued Brenda after getting stiffed from a gig in Texas and a very funny tale about her chain-smoking Mama.
Robert K. Oermann hosts this wonderful look back with a musical giant and the series producer Brad Newman comes along for the ride.
Like us on Facebook. Follow us on Twitter and Instagram. We want to know what you think. Pitch us an artist, or simply spread the word and find out more about the series. #childrenofsong