Can Anyone Become An Entrepreneur?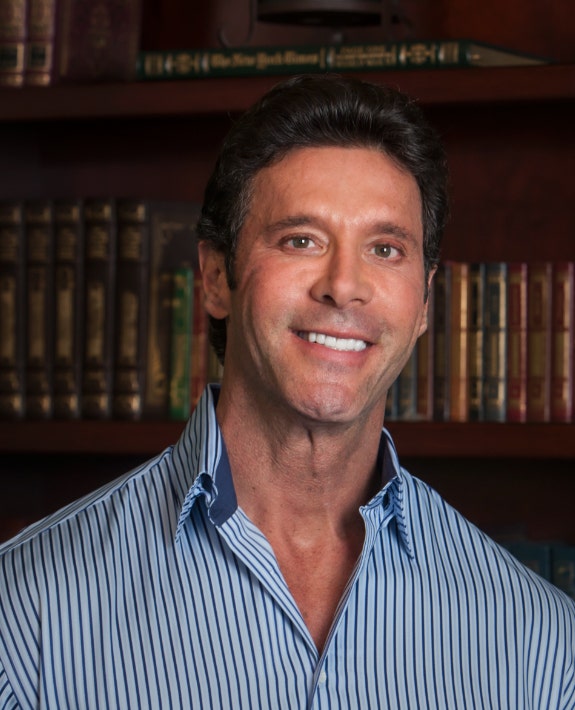 The word "entrepreneur" seems to be the new buzz-word of the millennium, but do we really know what it means and how to become one?
One of America's most successful entrepreneurs and author of Always Forward – Bill Wooditch – explains what it takes and how to get there.
This show discusses the agony and the ecstasy of evaluating your freedom in the world of entrepreneurship…one piece at a time.
Take a listen right here:
Subscribe to my FREE podcast on iTunes