The Dilemmas Of Being A Successful Woman!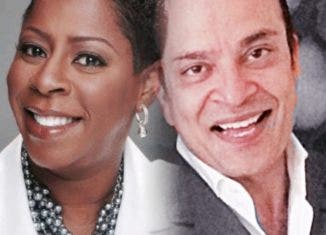 Dr Sherry Blake is one of America's leading mental health experts and a TV celebrity in her own right. She brings a refreshing perspective on why successful women are challenged when it comes to relationships and finding meaning in other aspects of life.
Are these successful women expecting too much? Is there a shortage of good men? Does success need to be redefined? Do successful women need to mend their attitude? All these questions and so much more on this lively, informative and entertaining show!
Listen here:
Subscribe to my FREE podcast on iTunes