Can Our Children Ever Become Adults?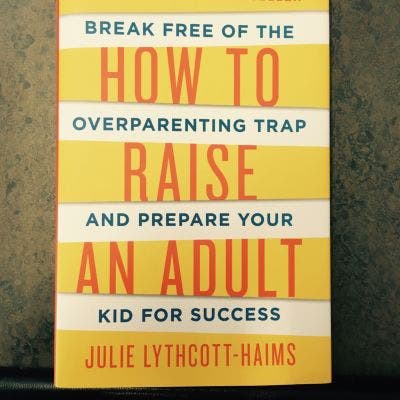 So many of us as parents have expressed concern that our grown up children have not really grown up. Moreover, there are some parents who refuse to let their children grow up!
Julie Lythcott-Haims is a New York times bestselling author with a book called How To Raise An Adult.
Julie was Associate Vice Provost for Undergraduate Education and Dean of Freshmen and Undergraduate Advising at Stanford. Her work has appeared on TEDx talks, the Chicago Tribune, Forbes, The New York Times, Slate.com, Time.com and the Huffington Post.
Listen here:
Subscribe to my FREE podcast on iTunes