The Battle Within The Bible [VJR]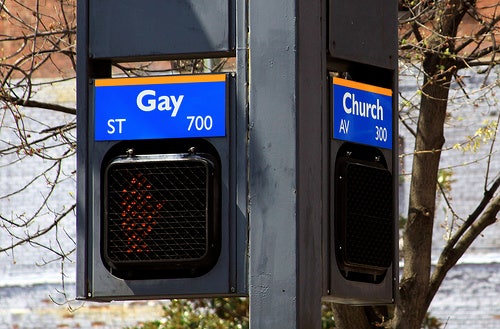 Today's topic is considered by many to be a difficult and controversial one. It's about the subject of being gay in a religious world and its acceptability, not just within the Bible but by those who follow the religion itself.
Follow Vipp Jaswal on Twitter and Facebook 
• Does the Bible have a clear position on homosexuality or is it open to interpretation?
• Is being a Christian a 1-to-1 relationship with God or is it more important to be concerned with who else follows it?
• If God himself does not judge us till the day we die then who are we to judge others?
We have 2 pastors today offering their perspectives on the issue of homosexuality in Christianity. One of them is heterosexual and the other isn't.
Our first guest is Pastor Dean Curry who is the Lead Pastor at Life Center Church in Tacoma Washington. He shepherds one of the largest multi-generational congregations in the state.
Our second guest is Pastor Dave Thompson. Dave is a pastor in Tacoma Washington and is the author of the book "Over Coffee" and a contributor for the Christian Post.
Listen: