Housecall for Health: Where Are The Germs?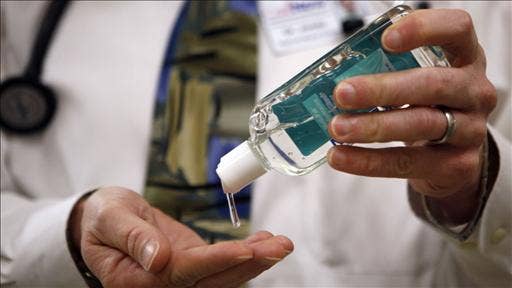 Germs are everywhere… but some places are germ magnets.
FOX News Radio's Lisa Brady reports in this edition of Housecall for Health:
A list of the germiest locations compiled by "Prevention" magazine includes restaurant menus — hundreds of people handle them. Also in the restaurant, condiment dispensers and lemon wedges. Micro-organisms love lemon even more than you do.
You can wash your hands, but the bathroom door has bacteria and so does the soap dispenser. Grocery carts may look clean… they're not. And the one place to avoid if you want to avoid germs: the doctor's office.
Housecall for Health, I'm Hank Weinbloom, FOX News Radio.