How A Typewriter Ribbon Destroyed The Soviet Union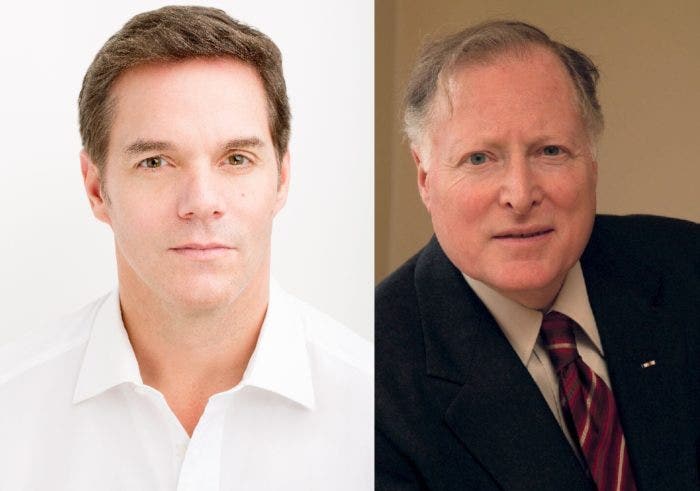 FOX News Channel's Bill Hemmer sits down with Herb Meyer, former Special Assistant to the Director of Central Intelligence and Vice Chairman of the CIA's National Intelligence Council under President Reagan. They discuss what role a typewriter ribbon had in ending The Cold War, how he believes the current presidential candidates would approach foreign policy and the difference between playing defense and playing offense.
Plus, "22 Questions".
Join FOX News Channel's Bill Hemmer with this edition of "Hemmer Time":
Follow Bill on Twitter: @BillHemmer
Click HERE for more "Hemmer Time" Podcasts