The Sun Rises On Free Speech Media ft. Howard Lutnick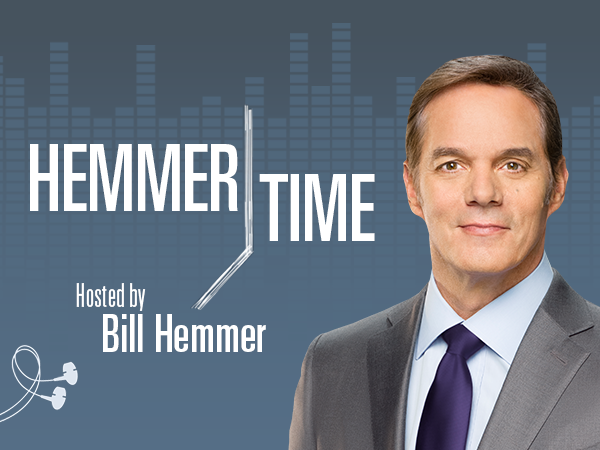 This week, Bill sits down with the CEO of Cantor Fitzgerald, Howard Lutnick, to discuss the evolution of conservative media.
Howard highlights the need for Conservative-run media platforms, such as Rumble that offer the same benefits as YouTube and Google, the only difference is that Rumble promotes free speech, with minimal room for censorship. Later, Bill asks Howard about the future of conservative media.
Follow Bill on Twitter: @BillHemmer