What A Year It's Been ft. Dana Perino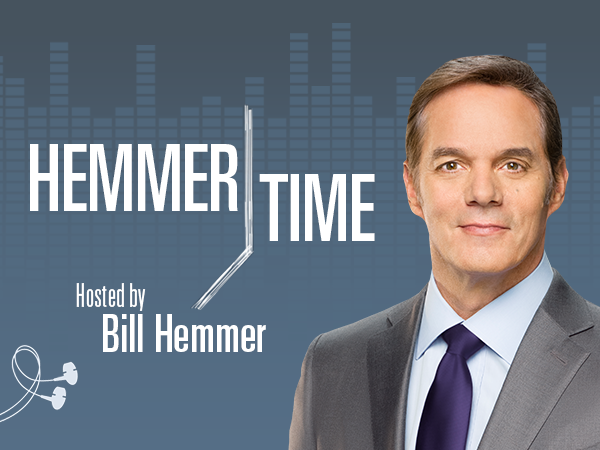 This week, Bill sits down with Co-Anchor of America's Newsroom and Co-Host of The Five, Dana Perino to discuss the year 2021.
Bill and Dana reminisce on their top moments of the year, from intriguing interviews to breaking news stories. Later, they share their predictions for 2022.
Follow Bill on Twitter: @BillHemmer