Mind Over Matter – Hypnotist Scott Schmaren's Keys to Success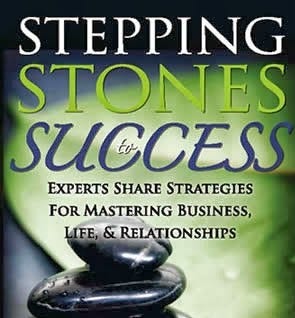 My guest is Scott Schmaren. He was once overweight and when he made up his mind to lose weight he lost a mind boggling 180 lbs.
This achievement led him to great recognition, and he has since been on the Oprah Winfrey Show, the Howard Stern show and has co-written a book with the likes of Deepak Chopra and Jack Canfield called "Stepping Stones to Success".
But today's show is not about what you do with your body. Its about what you do with your mind that in turn affects the body.
Listen to Scott explain how the mind really works.