Evening Edition: Putin Turning To Anti-Semitism To Strengthen Power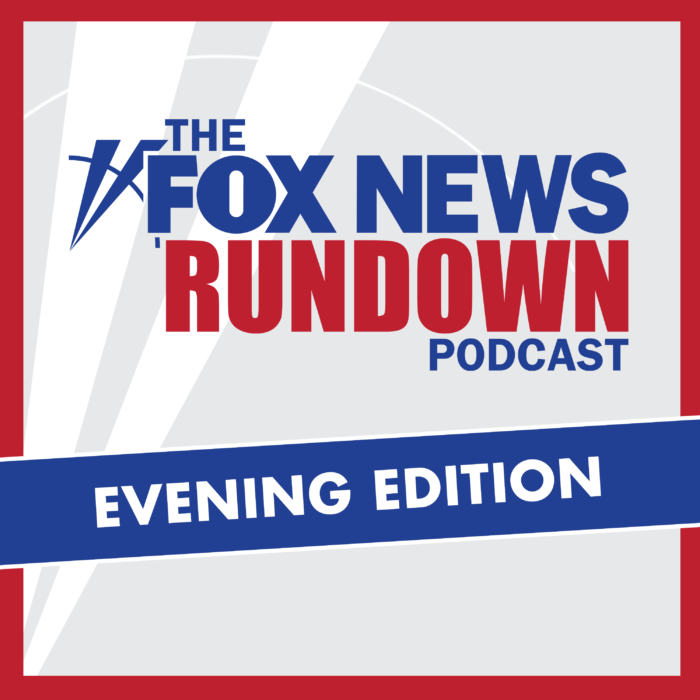 Vladimir Putin has always boasted about his relationship with the Jewish community and nearly twenty years ago became the first Russian president to travel to Israel. Those sentiments look to be changing as Russia welcomed a Hamas delegation just weeks ago and refused to recognize them as a terrorist group. And in an even more troubling event, an anti-Semitic mob stormed an airport tarmac in southern Russia with the intent to hunt down Jews on an incoming flight from Tel Aviv.
FOX's Eben Brown speaks with Leon Aron, a senior fellow at the American Enterprise Institute (AEI) and author of the book, 'Riding the Tiger: Vladimir Putin's Russia and the Uses of War', born in Moscow and came to the United States as a refugee in the late seventies, about the concerning rise in Russian anti-Semitic fervor and how Putin is using this politically.
Click Here To Follow 'The FOX News Rundown: Evening Edition'