On The World Stage with Secretary Mike Pompeo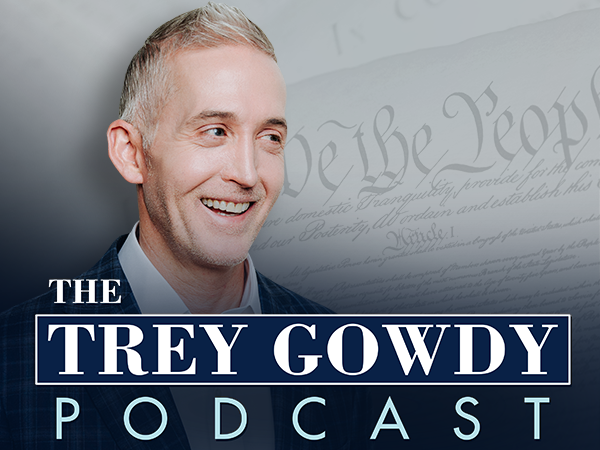 On this episode, Trey is joined by former Secretary of State and NYT Best-selling Author of Never Give An Inch, Mike Pompeo to discuss political influence and anecdotes from his memoir.
Secretary Pompeo shares his thoughts on the Biden Administrations' handling of the Chinese balloon circulating the Americas this past weekend. Trey asks Secretary Pompeo what the most significant threat plaguing the American people is. Later, Secretary Pompeo reveals what's next for the Pompeos.
Follow Trey on Twitter: @TGowdySC
Trey's book Start, Stay, or Leave is available NOW!