Chad Pergram & The State Of Capitol Hill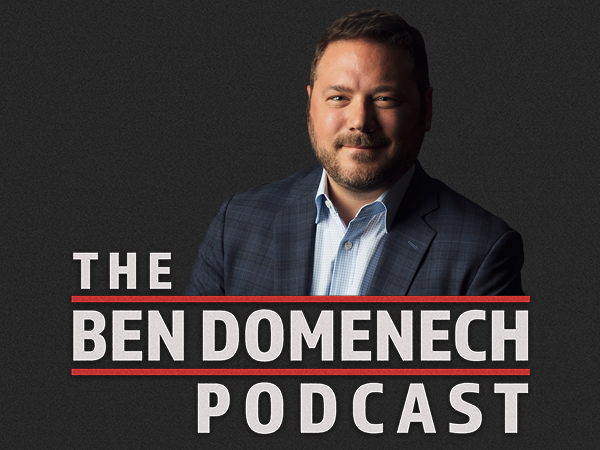 On this episode, Ben sits down with FOX News Chief Congressional Correspondent, Chad Pergram. Ben and Chad discuss what they have learned about President Biden and Speaker Kevin McCarthy's debt ceiling negotiations, the latest on the fallout from the Chinese spy balloon, as well as outlining what to expect from the 2023 State of the Union address.
Later, Ben previews President Biden's second State of the Union Address.
Follow Ben on Twitter: @BDomenech
You May Be Interested In...