Kennedy Makes The Dean's List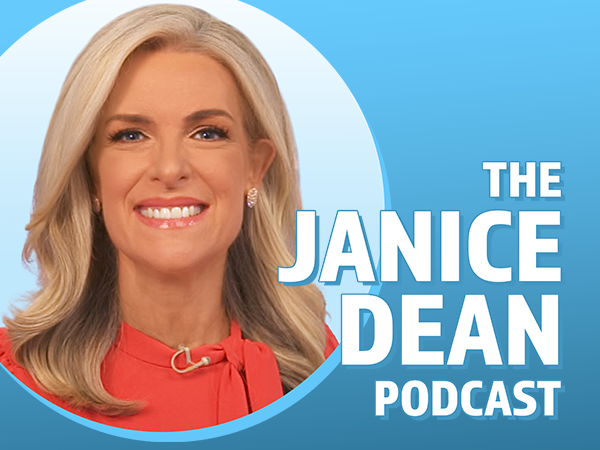 On this episode, Janice sits down with former MTV VJ, Host of Kennedy on the FOX Business Network and Host of the Kennedy Saves The World podcast, Kennedy, for a conversation about her incredible career, motherhood, and how she spends her time outside of FOX.
Kennedy shares what she was like as a student growing up and how the values she learned transition into her career and raising her daughters today. She later details the challenges of being diagnosed with Celiac Disease, why she dove into learning how to surf, and her time at MTV.
Tell Janice who made your Dean's List!
Follow Janice on Twitter: @janicedean