The Heroes Of World War II: Sergeant Edgar Fox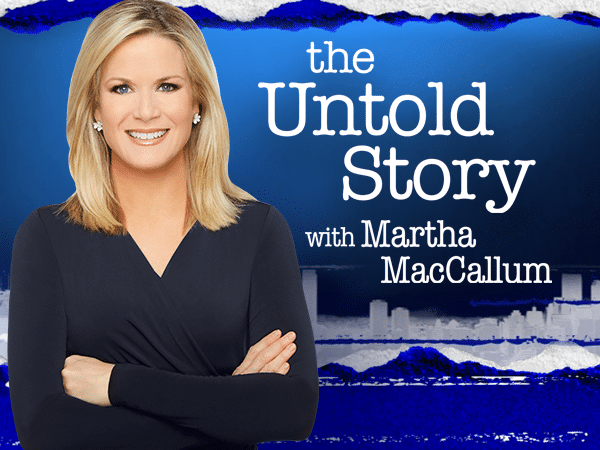 On this episode, Martha is joined by the last known living survivor of the Battle of Midway, and 27-year veteran of the United States Marines, Sergeant Edgar Fox, to discuss his experience serving in World War Two.
Later, Edgar shares the friendships he made while serving in the military, reflects on those he served with that died in battle, and weighs in on the direction of the country.
Follow Martha on Twitter: @MarthaMacCallum
You May Be Interested In...