Steve Doocy's Story of Fate and Passion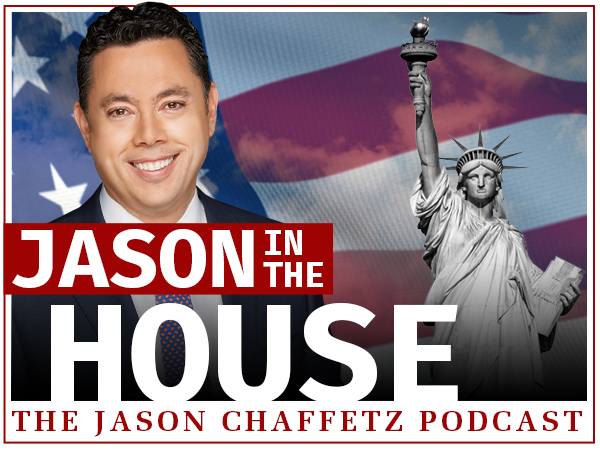 On this episode, Jason shares his opinion on the looming rail strike and the ongoing rise in inflation costs and unemployment. Then, Jason brings on the stupid addressing the cheating scandal that is engulfing the professional cornhole world, known as "BagGate." He also acknowledges a recent discrepancy in the Biden Administration's victory lap about the increase in Social Security COLA benefits.
Later,  Jason sits down with the Co-Host of FOX & Friends, Steve Doocy to discuss a historic moment that he witnessed during childhood that sparked his passion for broadcasting. Steve also reminisces on his upbringing in Kansas and his serendipitous experience as a radio disc jockey at the start of his career. Later, Jason puts Steve in the hot seat and asks him a few rapid-fire questions.
Keep up with Jason on Twitter: @jasoninthehouse