The Sun Always Shines On Coney Island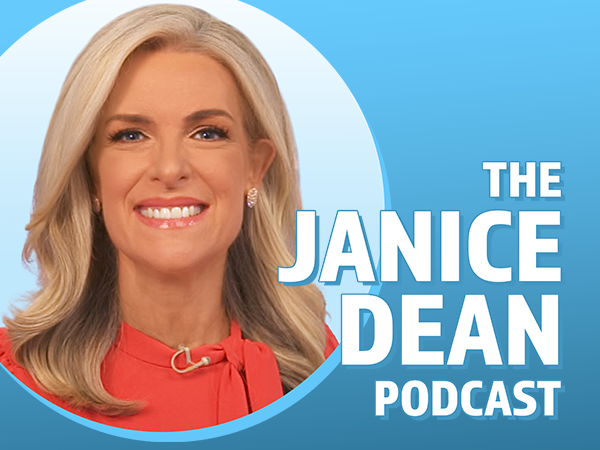 FOX News Senior Meteorologist Janice Dean brings the sunshine on her new podcast, The Janice Dean Podcast. Every week Janice focuses on a person, place, or thing that deserves attention because it makes the world a better place. Janice will be sharing stories of triumph, inspiration, and good deeds of those who make her "Dean's List."
On this episode, Janice shares some of her favorite parts of her time as one of the official judges of Coney Island's Nathan's Famous Hot Dog Eating Contest.
Janice speaks with Coney Island's Famous Amos about his iconic music, Women's Champion Miki Sudo about capturing her 8th overall title, and captured a reaction from renowned Men's Champion Joey Chesnut following his 15th title in spite of an injured leg.
Later, Janice speaks with Vice President of Marketing at Nathan's Famous Hot Dogs Phil McCann to discuss the company's preparation for the iconic hot dog eating contest.
Tell Janice who made your Dean's List!
Follow Janice on Twitter: @janicedean
You May Be Interested In...