Eric Reed Is Off To The Races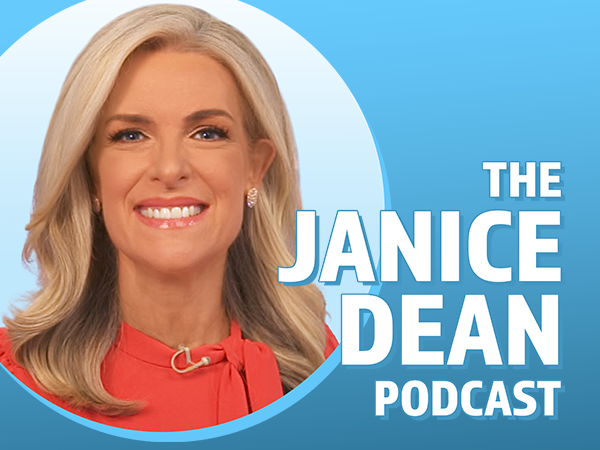 FOX News Senior Meteorologist Janice Dean brings the sunshine on her new podcast, The Janice Dean Podcast. Every week Janice focuses on a person, place, or thing that deserves attention because it makes the world a better place. Janice will be sharing stories of triumph, inspiration, and good deeds of those who make her "Dean's List."
On this episode, Janice is at the racetrack with Trainer of Kentucky Derby-winner Rich Strike, Eric Reed to discuss his journey from growing up in a family of horsemen to steering Rich Strike to pull off a long-shot victory.
Eric reflects on the lifetime of challenges he fought to overcome and touches on the most important qualities in training a champion horse. Later, Eric talks about the significance of sharing his Kentucky Derby crown with his family and weighs in on the growing calls for the Triple Crown races to be spread out further to give horses proper recovery time.
Tell Janice who made your Dean's List!
You May Be Interested In...