Brian Kilmeade Makes The Dean's List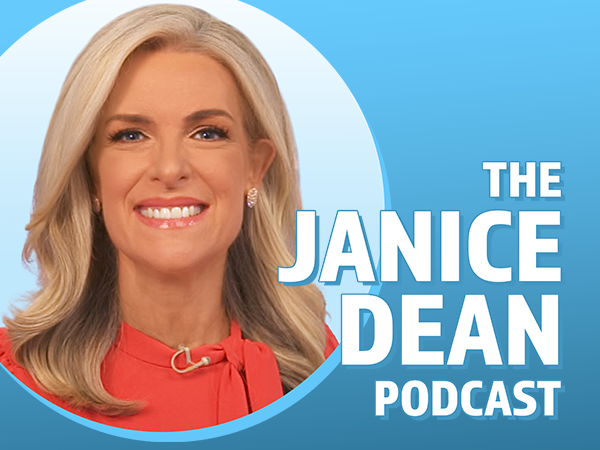 FOX News Senior Meteorologist Janice Dean brings the sunshine on her new podcast, The Janice Dean Podcast. Every week Janice focuses on a person, place, or thing that deserves attention because it makes the world a better place. Janice will be sharing stories of triumph, inspiration, and good deeds of those who make her "Dean's List."
On the first episode of The Janice Dean Podcast, Janice sits down with Co-Host of FOX and Friends, Host of The Brian Kilmeade Show, and friend Brian Kilmeade to explain how he achieved his dream of being a news anchor.
Brian shares the story of how he climbed the broadcast business and reveals the most important moments he's had on live television in his career thus far. He shares his best advice to young people on how to break into the world of broadcast media, weighs in on hot topics in the current news cycle, and proclaims that he is hopeful for a more unified country in the future.
Tell Janice who made your Dean's List!
You May Be Interested In...