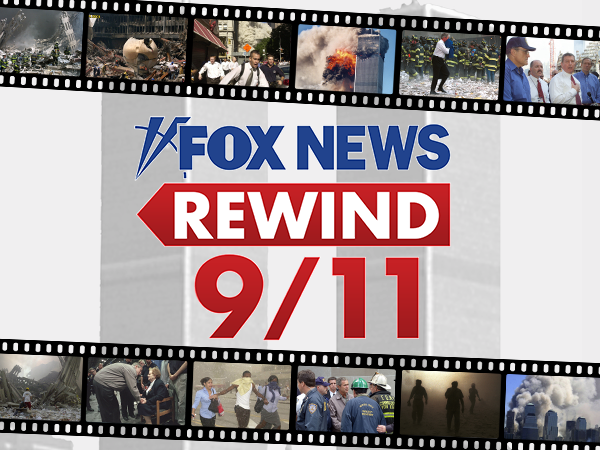 Our story begins with the childhood upbringing and radicalization of Usama bin Laden and Ayman al-Zawahiri. Their story takes them to Afghanistan where they build a reputation by helping expel a world superpower from the region.
Voices heard in this episode:
Bill Hemmer, Co-anchor of America's Newsroom on the FOX News Channel
Brit Hume, FOX News Senior Political Analyst
Amy Kellogg, FOX News Channel Correspondent
Andy McCarthy, former Assistant United States Attorney for the Southern District of New York
Greg Palkot, FOX News Senior Foreign Affairs Correspondent
Chad Pergram, FOX News Channel's Capitol Hill Correspondent
Ali Soufan, Chairman, and CEO of The Soufan Group and former FBI Supervisory Special Agent
Chris Wallace, host of FOX News Sunday
Katherine Zimmerman, American Enterprise Institute fellow, and adviser to the Critical Threats Project
You May Be Interested In...