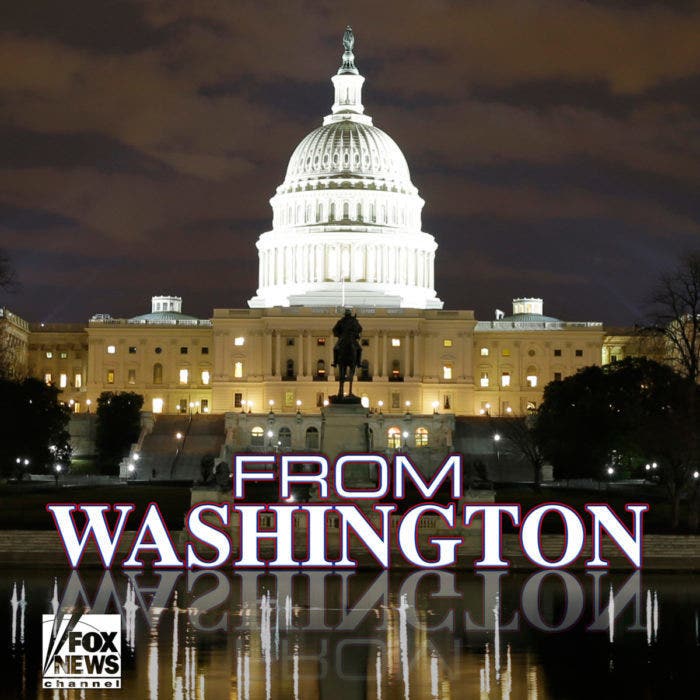 This Week:
In the past week the U.S. has averaged 3-million coronavirus vaccines a day. Despite the growing optimism about more and more Americans getting vaccinated, CDC Director Dr. Rochelle Walensky earlier this week expressed fears of "impending doom" after an uptick of COVID-19 cases. Jared spoke with Dr. Francis Collins, Director of the National Institute of Health regarding his take on the CDC Director's warning and if he shares the same fear. Plus, what he thinks success looks like at the end of the pandemic.
On Wednesday, President Joe Biden made formal statements in Pittsburgh about his much-anticipated infrastructure package; the second major piece of legislation out of the Biden White House. Former Transportation Secretary for the Trump Administration, Elaine Chao and President and CEO of the Eno Center for Transportation, Robert J. Puentes, discuss what this bill means for the American people, and how the Biden Administration will hope to get this legislation passed.
For weeks, Americans have seen video of the thousands of migrants, many of them children, cramped into facilities at the U.S. Southern Border. Ali Noorani, President and CEO of the National Immigration Forum, speaks to Rachel about the factors contributing to the continued flow of migrants to the U.S.-Mexico border, the conditions immigrants are met with upon arriving in the states and the steps for processing unaccompanied children.
Following the 9/11 attacks Congress passed a war authorization law, an AUMF granting then-President George W. Bush authority to target Al-Queda and other terror organizations. The law has been stretched out across four presidential administrations to carry out military operations against terrorism. Now both Republicans and Democrats agree it's now time to revisit the question of war powers. The House Foreign Affairs Committee has started the process to begin the repeal of the AUMF; Rep. Mike McCaul (R-TX) is the top Republican on that committee and he talks about why he is in favor of rescinding both AUMFs and updating it to one that meets the threats of today.