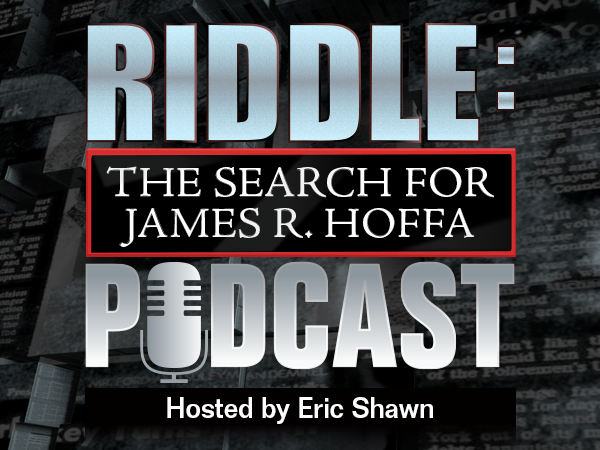 Phillip Moscato, Jr., his father, Phillip Moscato Sr., known as Brother Moscato, owned the dump in Jersey City, New Jersey where it was believed Hoffa's body was taken and buried after he was shot in Detroit. The FBI searched the dump but came up empty. The reason, says a new theory, the body was moved after one of the mafia hoodlums went to the FBI. Phil told me that in 2014, two weeks before his father died of liver cancer at the age of 79, he sat with his son on his hospital bed and told him mobster Sal 'Sally Bugs' Briguglio shot Hoffa and that Hoffa's body is buried in New Jersey. He says hew ill tall law enforcement in a sworn affidavit so they can commence a dig.
Listen on Apple, Google, Tune In, Stitcher
You May Be Interested In...