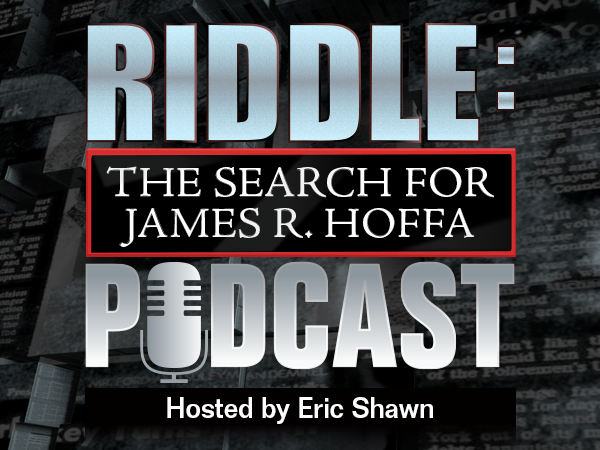 Dan Moldea has been on the Hoffa beat since 1974. He wrote the landmark book "The Hoffa Wars" in 1978, and is the most prominent Hoffa expert in the nation. We teamed up for the most recent Fox Nation investigation. Phillip Moscato, son of mobster Pillip Moscato Sr., who says his dad told him that mob hitman Sal Sally Bugs Birguglio shot Hoffa, the body brought back to New Jersey and buried. And, Frank Copola, son of Moscato Sr.'s business parnter who says his father buried Hoffa in the dump in Jersey City, New Jersey known as "Moscato's Dump" back in 1975.
Listen on Apple, Google, Tune In, Stitcher
You May Be Interested In...