A Conversation With Monica Crowley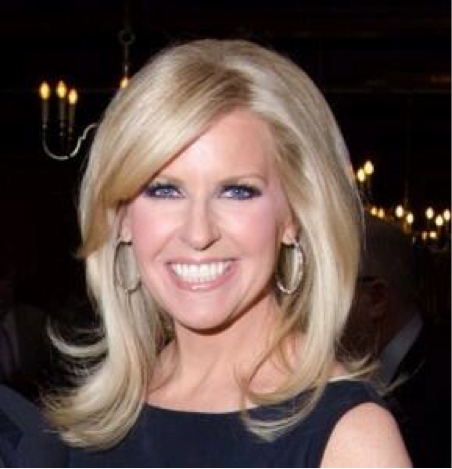 Monica Crowley's 2012 New York Times bestseller What The (Bleep) Just Happened…Again? The Happy Warrior's Guide to the Great American Comeback predicted the social turmoil now gripping the United States in the last term of President Barack Obama.
Crowley's book outlines the planned steps by radical leftwing activists, designed to create economic and social strife in order to bring about political change. She likes to joke these are not your parents' Democrats.
In this episode of Talkenomics, Crowley updates us on what she believes will happen next. She also discusses her close personal friendship with President Richard Nixon and her predictions for the 2016 presidential election.
Keep up with Monica Crowley online here:
Facebook: http://www.Facebook.com/MonicaCrowleyNY

Twitter: @MonicaCrowley

Website: http://www.MonicaMemo.com
You May Be Interested In...