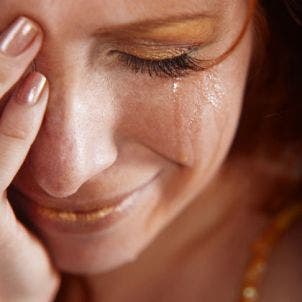 One of America's leading healers – Jennifer McLean – discusses how to fully embrace the potential of your future by fixing the problems of your past.
Subscribe to my FREE podcast on iTunes
Instead of relying on outside help at the outset, one should realize that they are responsible for one's own well being. Jennifer explains how to create 'Spontaneous Transformation' within oneself in 7 simple steps.
Take a listen here: